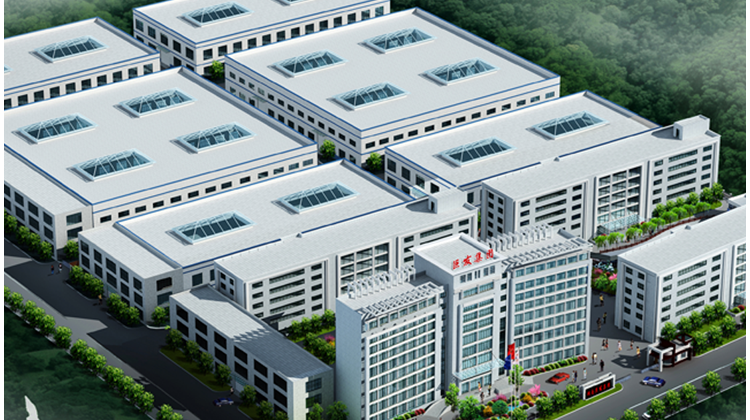 Hunan Jufa Pigment Co., Ltd. founded in 2004, it is a high-tech enterprise focusing on the research, development, production, sales and service of new green environment friendly inorganic pigments. It lead the development of the agreements of the national industry standard 《mixed metal oxide pigments》and green group standard 《technical code for evaluation of green design products mixed metal oxide pigments》.
Year
Company Was Founded On
Series
Company's Products Cover
The main products, mixed metal oxide inorganic pigment and hybrid titanium pigment, have been listed in the industry transfer Guidance Catalogue of the Ministry of Industry and Information Technology of the people's Republic of China (the latest 2018 Edition). It is comply with the national industrial policies and encouraged industries. This product are widely used in high-end coatings, industrial coatings, marking coatings, military camouflage, engineering plastics, inks, ceramics, glass, building materials and many other fields.
The company's pigment products have been tested by SGS and full meet the standards of ROHS, EN71-3, ASTM F963 and FDA.
The company's mixed inorganic pigment is a high-end product in the field of pigment, and its output and sales volume are in the forefront among domestic brands. With the promotion of the lead-free paint policy and the development of the market, the company will have the foundation and strength to double the growth year after year, and it is expected to form 10000 tons of production and sales in the following three years.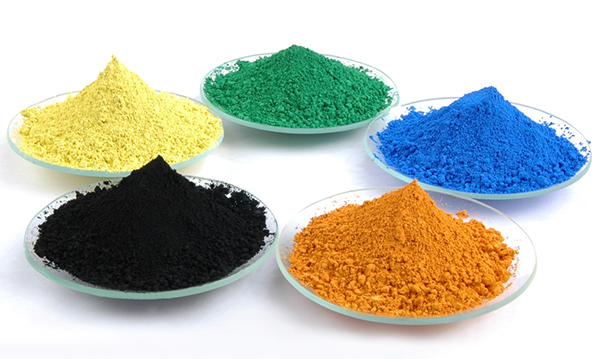 Complex Inorganic Color Pigment