From December 15th to 17th, the 21st Annual Conference of fluorosilicone coatings industry in 2020 was held in Changzhou, Jiangsu Province, with the theme of "innovation motivate green development, focusing on intelligence and building the future together". Representatives of enterprises, experts and scholars from fluorosilicone industry gathered together to discuss the future development of fluorosilicone industry.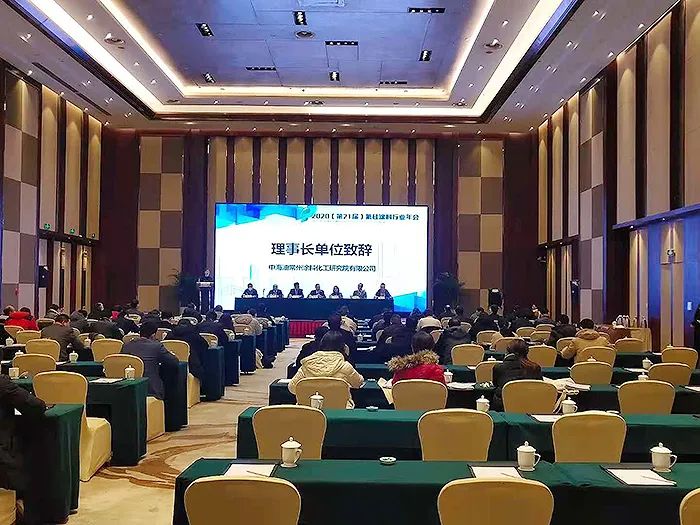 Picture: The scene of the 21st Annual Meeting of fluorosilicone coatings industry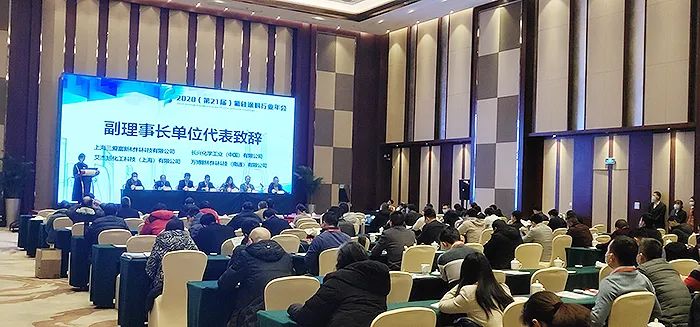 Picture: Representatives of enterprises, experts and scholars from fluorosilicone industry gathered together.
This industry annual meeting takes the theme report and development forum as the main form, the report exchange theme is the interweaving of traditional and emerging fields as the main content, and the development forum theme is gathering the experts to discuss high-quality development as the main content. Gu Wei, the marketing director of Hunan JuFa pigment, hand in hand with Qingdao JuFa to lead a team to attend this annual meeting, and set up a booth to display the company's latest products.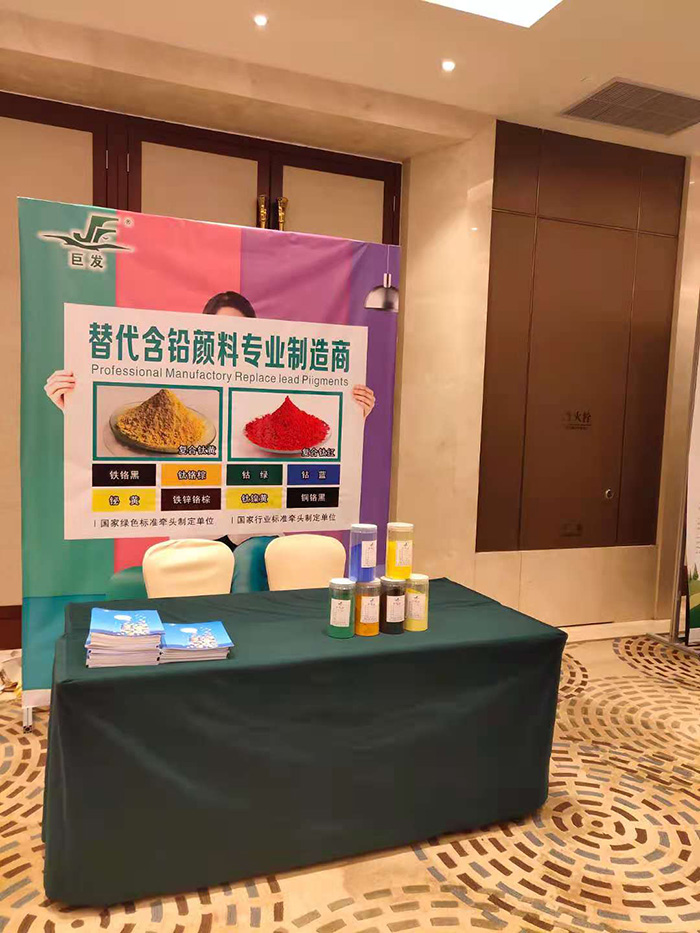 Picture: Booth of the annual conference
Since the beginning of the 21st century, with the efforts of the whole industry, fluorosilicone coatings has made considerable development and great achievements in the fields of construction, anti-corrosion, new energy, etc. It has become an irreplaceable family member of the coatings industry. Nowadays, fluorosilicone coatings begin to enter the third decade of the 21st century. Under the external pressure of environmental protection and the internal motivate of long-term development, many application fields in the past are eager to seek breakthroughs. Although waterborne, powder and high solid content have become the mainstream development direction of fluorosilicone coatings, there are still many application pain points in these technologies. The major raw materials, coating manufacturers keep accumulating strength, and strive for technological breakthroughs; The demand of many application units is increasing, but they can't find satisfactory products in all aspects. In the next 10 years, how can fluorosilicone coatings enterprises break through the difficulties? To this end, this annual meeting development forum, strive to gather the wisdom and strength of the whole industry, in the first year to break the situation!
As a professional R & D and production manufacturer of environmental friendly mixed inorganic pigments for fluorosilicone coatings, we deeply feel our responsibility and mission. JuFa will take advantage of this annual meeting to further promote and improve new environmental friendly inorganic pigments, provide high-quality, low-cost environmental friendly inorganic pigments for many customers at home and abroad, and make positive contributions to high-performance and lead-free pigments!
---
Post time: Dec-21-2020